Window tinting service | Privacy and solar control films in Finland
Finland is a cold country, so the apartments and houses are built to stay warm during the winter. This unfortunately leads to situations where the inside temperatures are raising way above the comfort level in summer time. It has been a true surprise for our customers how the sun can heat up the buildings in Finland. The fact is that Finland gets the same amount of the sunlight per year as any other country, but the most amount of it is on the summer time.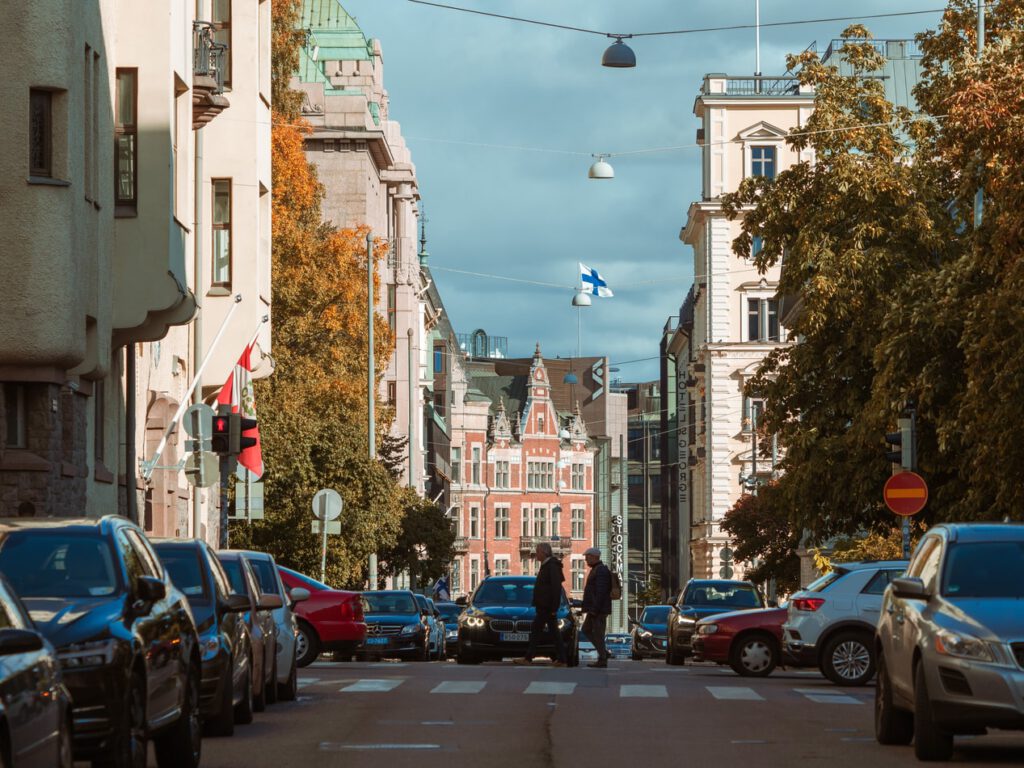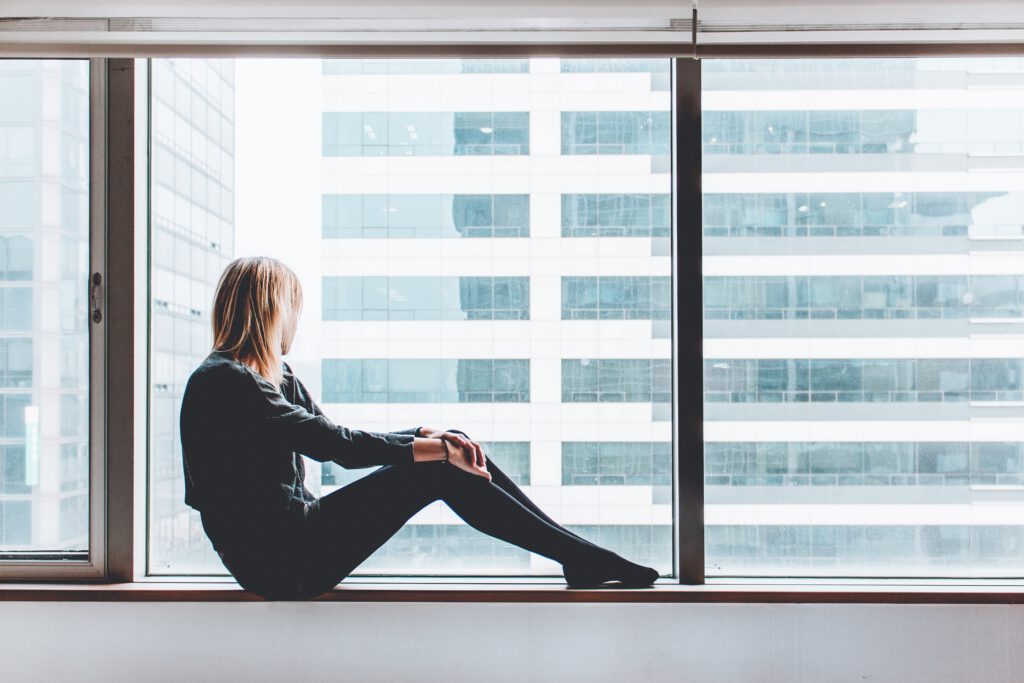 How solar control films can help you
We at Kalvotalo (means the house of tint/window film) can offer you multiple different solutions with window film: we carry everything  between neutral transparent solar control film to a mirror window film. All our heat rejections films (even the clear ones) offer + 50 % heat rejection from the sunlight. 
You can contact us with email: info@kalvotalo.com or just simply call  041 313 9718 /Aleksi. Our company is located in Turku but we also work in other parts of Finland.
Privacy films for homes and offices
We also offer privacy and decoration films for home and offices. A typical installation for us is privacy films to an office with a bunch of clear glass walls as a space dividers. The pattern /picture in the film can be anything from basic white stripes to your company logo.